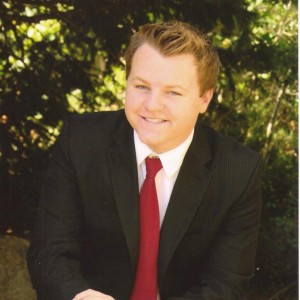 Sean P. Gribbons Denver Real Estate Broker and consultant. I am a proud Colorado Native and help clients find properties in Denver Metro and surrounding areas. I place a high value on helping people understand the complexities of real estate, like the details of a mortgage, what interest rates really mean, and taking the time to educate the first time home buyer through the process. I make sure my clients get their questions answered – and if I don't know the answers I'll say so and tell them I'll get an answer for them, and I do.
As a full service real estate professional, I work with buyers, sellers and investors in real estate transactions spanning all of the price ranges and property types.
Residential Single Family – My residential single family services connect buyers with sellers every day, and I do it with professionalism and a total dedication to my clients. This property type is the majority of my market transactions, but by far not the only one in which I have expertise.
Condominiums – While condominiums are residential, they're a very different market focus, and I am an expert in evaluating condos and helping buyers and sellers to cope with the special financing and homeowner concerns for this property type.
Multi–family – Investors are great clients for me. Multi–family properties are a very unique market. The detailed return on investment and valuation calculations investors need to evaluate properties for rental are second nature to me.
Commercial – Whether it's a shopping mall, a small office building or a restaurant space, I'm your commercial property specialist. Contact me for your commercial property needs.